From April 20 to 21, 2019, the company organized spring tourism in Hangzhou, Wuzhen
---
---
In the early morning of April 20, 2019, we set out from Wuzhen, Tongxiang, Zhejiang Province, to visit the [Wuzhen East Gate] scenic spot, which has the charm of Jiangnan ancient town with small bridges, flowing water and ancient houses, and a strong historical and cultural atmosphere.
At the same time, it is also the hometown of Mao Dun, a great master of modern literature in China. Visit Xiuzhen Temple, Ancient Theatre, Mao Dun's Former Residence, Wood Carving Hall, Blue Printed Cloth Dyeing House, Jiangnan Hundred Bed Hall and Fengyuan Double Bridge.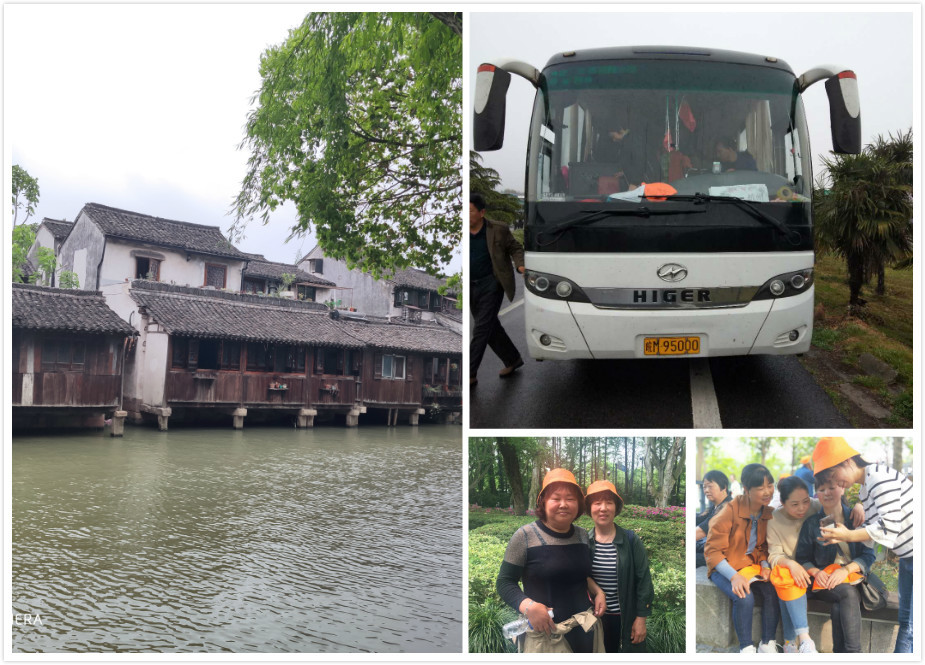 No. 21
[Walking on the West Lake] Look at the three islands in the lake (the moon in the three ponds, Ruandan Huanbi, and the pavilion in the center of the lake) from the beauty lake; Listen to the remote legend of the West Lake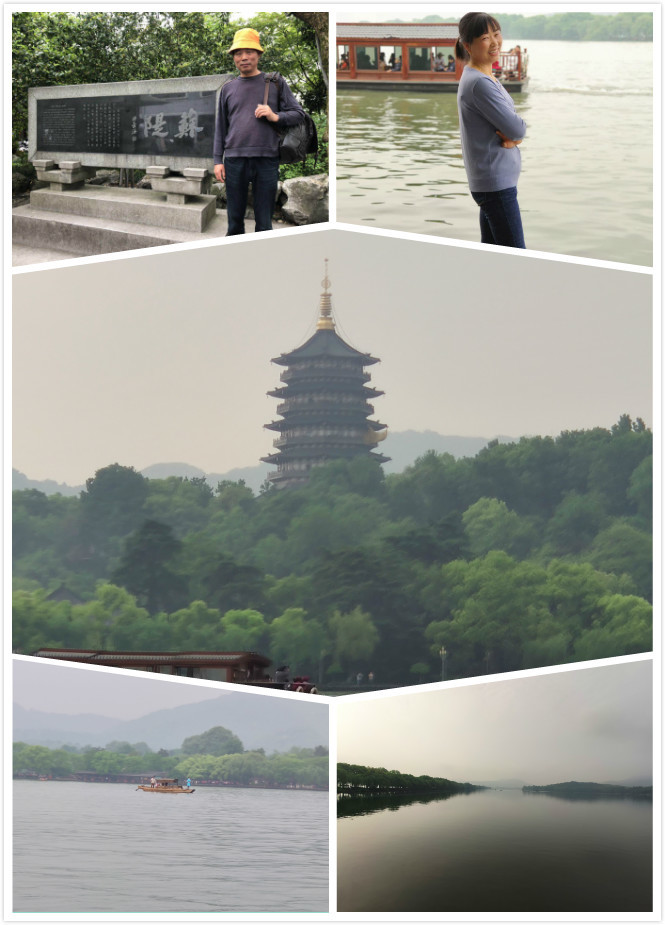 【 Hefang Street 】 Located at the foot of Wushan Mountain, it is a part of Qinghefang, which belongs to the old urban area of Hangzhou. In the old days, it intersected with Zhongshan Middle Road to form the "Four Corners of Qinghefang"
【 Beijing Hangzhou Grand Canal 】 Take the canal boat to visit the Beijing Hangzhou Grand Canal, and watch the busy canal freight traffic along the way, lamenting that the canal transport in the south of the Yangtze River was only prosperous in the past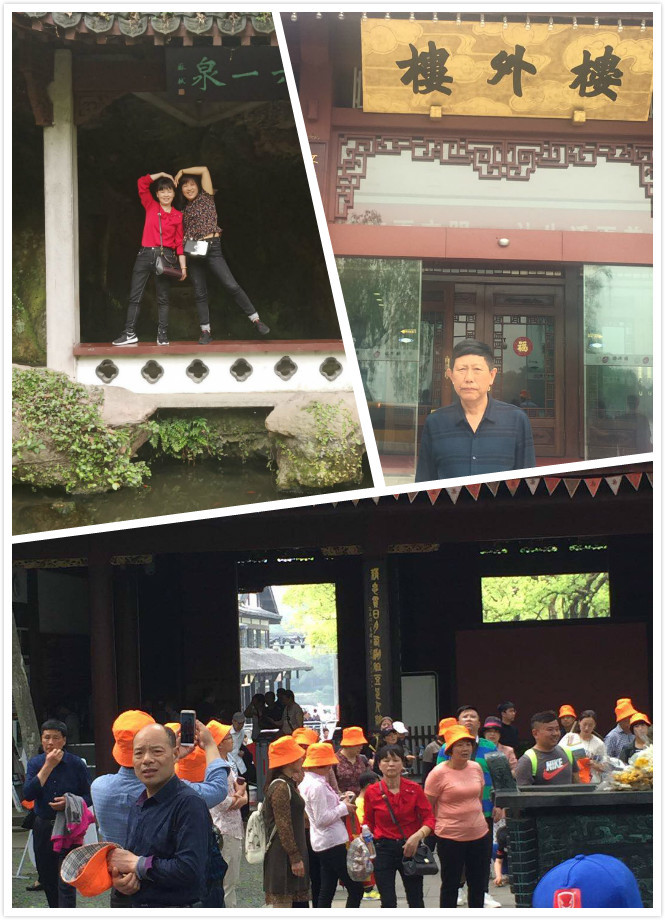 Visit the historical block of Qiaoxi, visit the Temple of Zhang Daxian, the Temple of God of Wealth, taste the leisurely lifestyle meals of modern canal people, and visit the museum groups - the Chinese Sword and Knife Museum, the Umbrella Museum, and the Crafts Museum.