Sound production process guarantee
Complete production equipment configuration
Rigorous QC quality assurance system
Real-time MRP production management system
Dedicated and dedicated team
Strict quality control
We are committed to the whole process of production and quality control system of products. We carry out strict quality control on every link of production, strengthen the process guarantee of product quality, strictly implement the flow link monitoring of product quality of the upper and next process, and effectively reduce the generation of defective products in the production process.
Improve device capability support
Implement the daily, monthly and quarterly maintenance of production equipment according to the plan, and improve the capacity of production equipment.
Ensure product quality
Strictly implement the first inspection, final inspection, inspection and outgoing random inspection mechanism of batch production to ensure the quality of batch delivered products.
Main production equipment:
Stamping: All kinds of punching machine, hydraulic press about 60 sets (tonnage: 45T-250T)
CNC line forming (automotive rod), CNC spring machine and spring auxiliary equipment
Others: All kinds of welding machines (spot welding, gas welding, etc.), 1 dip plastic production line (PVC, PA66).

| | |
| --- | --- |
| Device type | Equipment details |
| Three coordinate measuring machine (2 sets) | Hexagon 8106 (PC-DMIS) Melco WH-554M (Rational-DMIS) |
| Two-element measuring machine (2 sets) | Automatic Imager (VM-4030g) Measuring Projector (forward, CPJ-3015AZ) |
| Hardness Tester (2 sets) | Vickers Hardness Tester (200HV-5) Rockwell Hardness Tester (HR150A) |
| Electroplating testing machine (2 sets) | Q-150 salt spray testing machine, TT260 thickness measuring instrument |
| Spring load measuring machine (4 sets) | Japan JISC automatic torsion spring testing machine (PRO-TSE-100N-2) spring torsion testing machine (KND-502), spring torsion testing machine (KND-503),Spring tension testing machine (KLD-203) [Measuring range: 0.5Nmm—5000Nmm] |
| Spring fatigue testing machine (2 sets) | Spring tensile fatigue testing Machine (CPD-203) — Torsion fatigue testing machine for tension spring and compression spring (KND-P203) — Torsion spring |
MRP
Based on Kingdee K3 ERP management system, it realizes the process control of the whole supply chain, real-time monitoring of order delivery progress and resource control to ensure effective and qualified delivery of orders.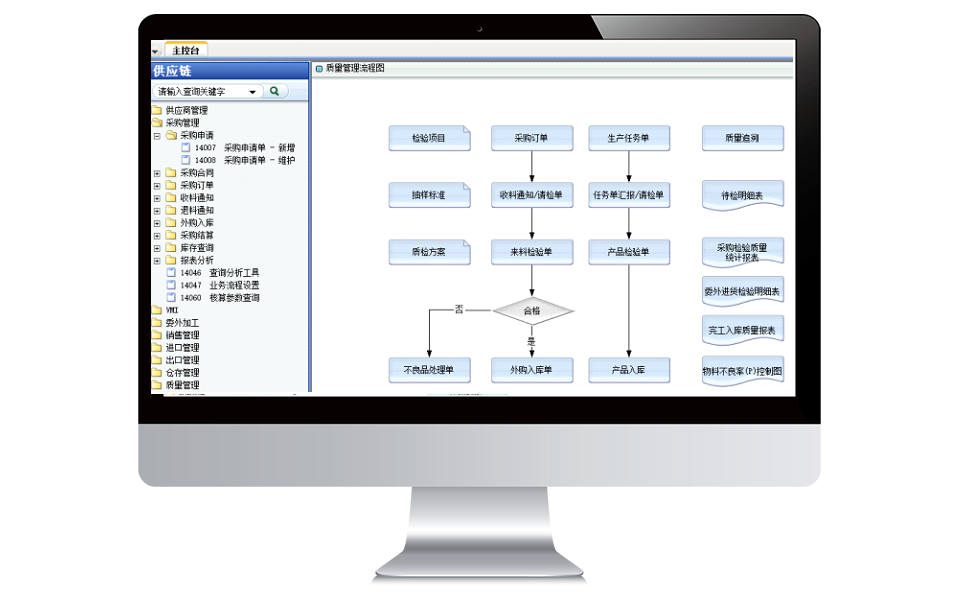 Every bit of success of the enterprise is due to our dedicated and dedicated team
Talent concept
---
Adhering to the business philosophy of "people-oriented, common development", the company strives to create excellent working and living conditions for each employee, provide a broader career development platform, customize career development planning, maximize the exploitation of each employee's potential, pay attention to the growth and progress of employees, in order to achieve the goal of common development of the company and employees.
Join us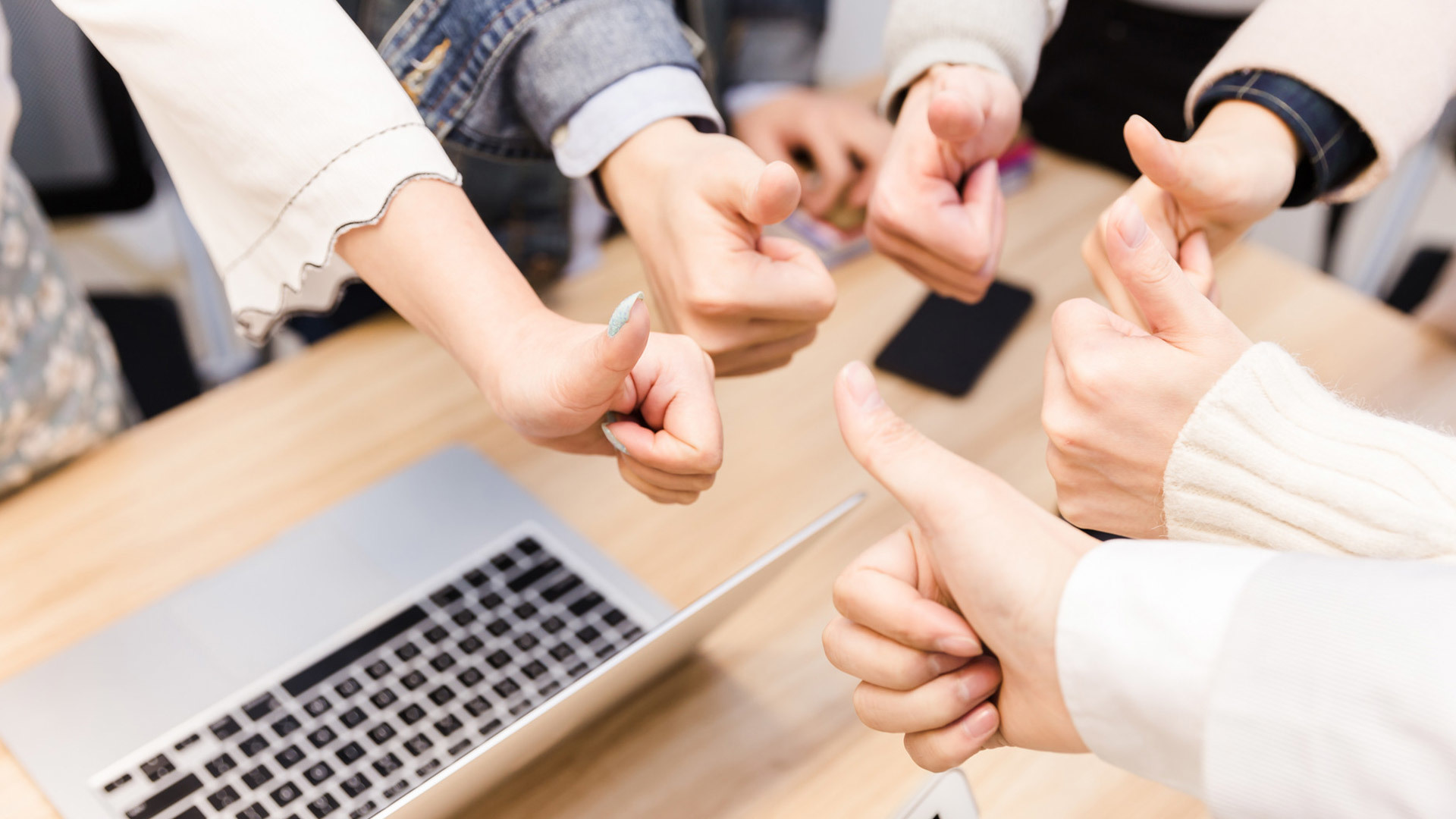 Knowledge training
Improve the skills and quality of the company's internal staff, enhance the team combat effectiveness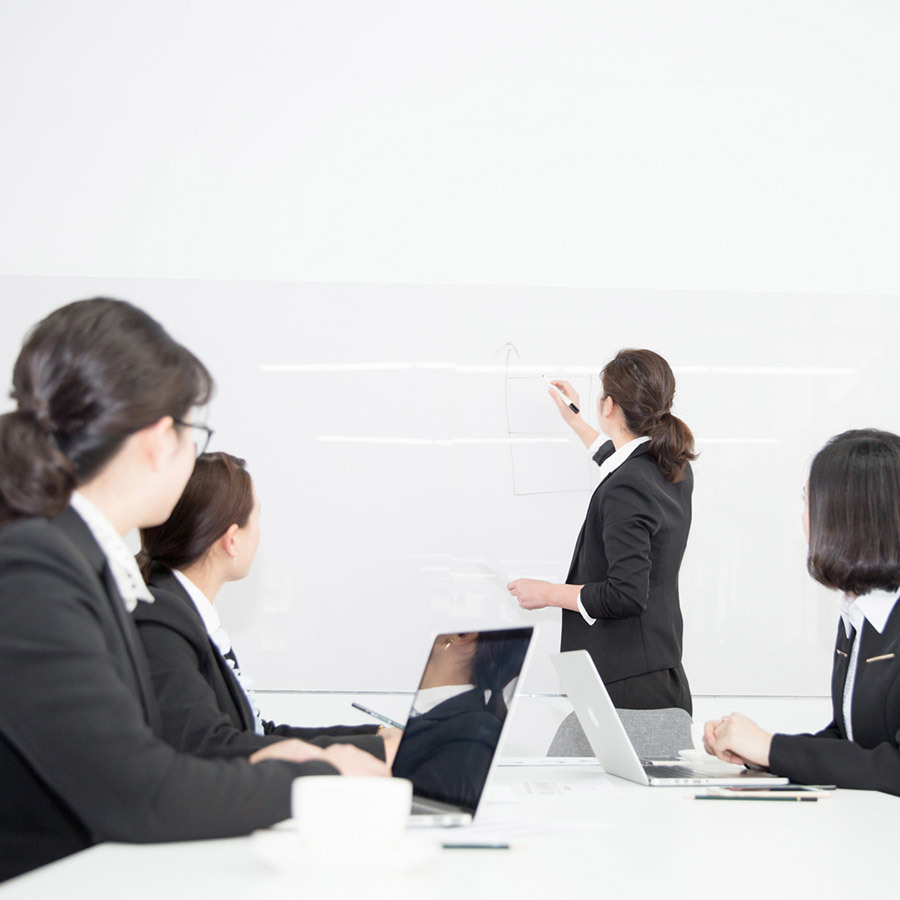 Team activity
Unite employees, enhance internal communication awareness, and enhance the sense of belonging and loyalty of employees.